We work for a noble cause of providing toxins free, high quality fruits with international standards to the world community for their health and wellness.
We Grow in the
Natural Way
The nutrients present in fruits, when consumed by people is absorbed by their body aiding their health and growth. Natural Farming yields Nutritious and Healthy food. We are soulfully happy and proud, that the high quality fruits we have produced through natural farming over the past 18 years, has benefited in wellness of our customers.
We consider, its our duty to pass on the legacy and awareness about Natural Farming Techniques to future generations and human society across the world.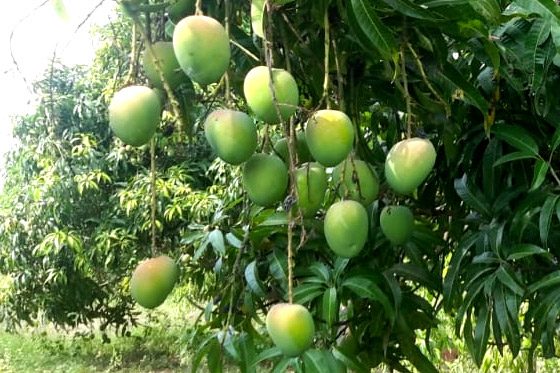 To Your Home
Direct from Our Farm
We have not added any chemical fertilisers or pesticides to the soil for over 3 Generations, hence our soil is Fertile and free from toxins.
We consult with well Experienced Advisors in the field of Natural Farming and adopt Emerging Scientific Technologies that aid in 100% Enriching and Preserving the fertility of the soil.