Selva Agro Farm adopts Natural Farming Techniques across all its farms.
We work for a noble cause of providing toxins free, high quality fruits with international standards to the world community for their health and wellness.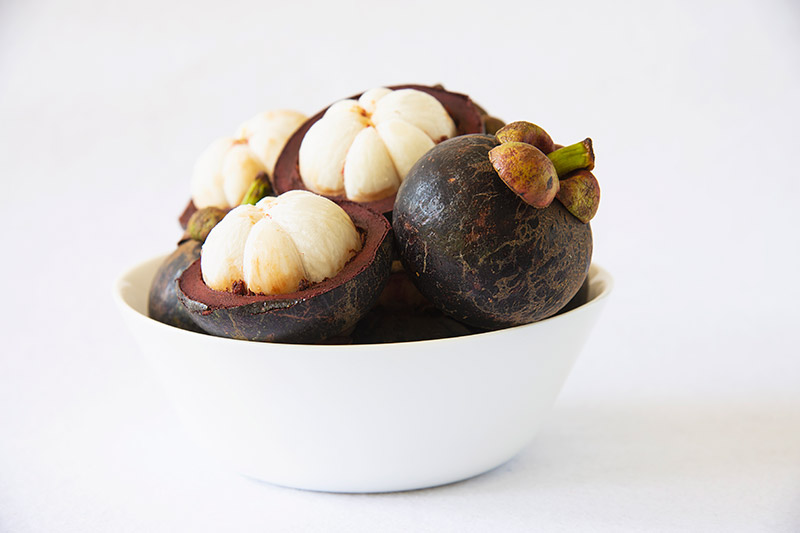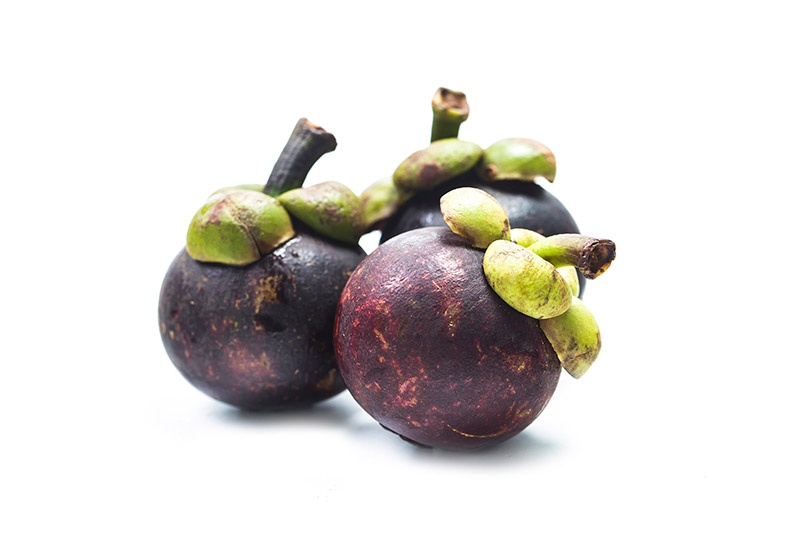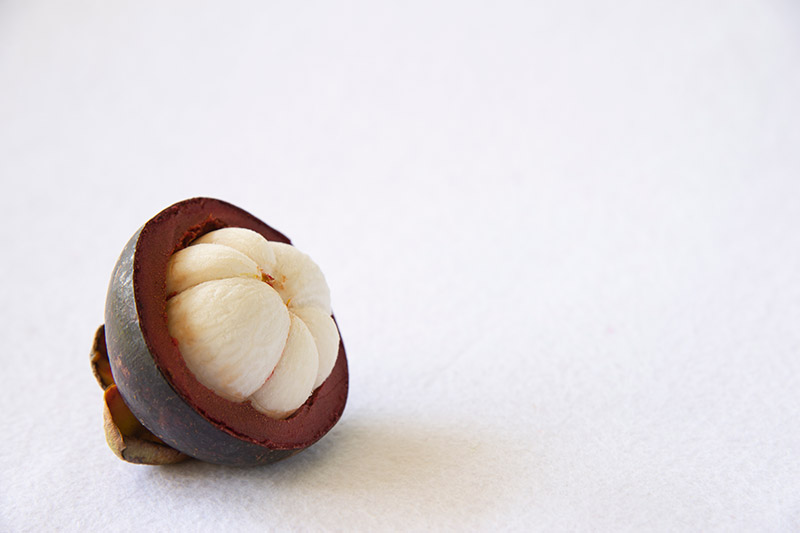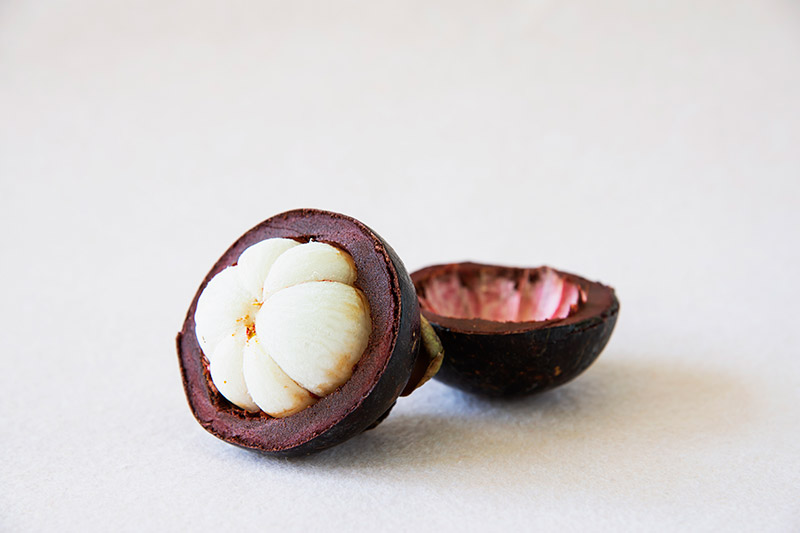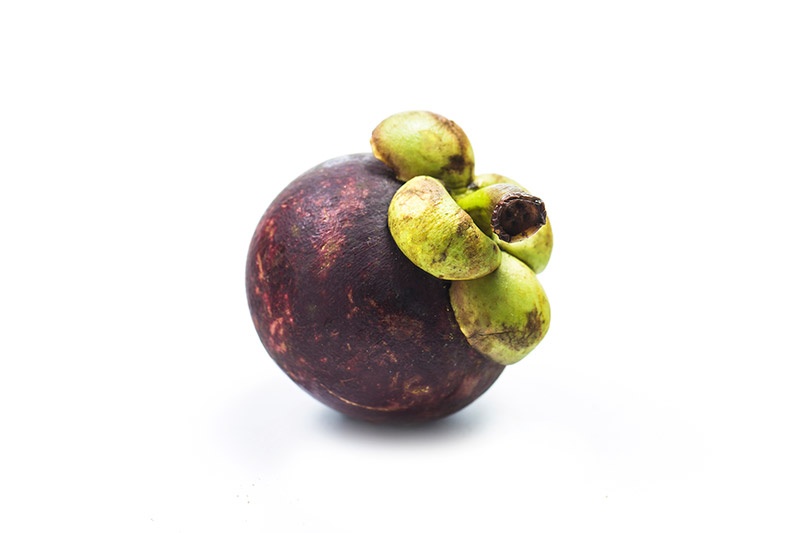 Selva Agro Farm has over a total of 1250 Mangosteen trees  in the farm. Mangosteen is a tropical fruit rich in Anti-oxidants . Our mangosteens are Top Class in Quality with an excellent taste.
Try our Mangosteen once, you would fall in love with its taste!
Our Mangosteen Farm is located in Coimbatore District, at proximity to Kallar Fruit Farm.
Kallar is a Naturally blessed location at the foothills of Nilgiri Mountains in Western Ghats region.
Our Farm is blessed with a Natural Environment, Fertile Soil, Natural Manure, Rich Water that provide optimum climate for growth, making us Top Class Mangosteen producers.
Our soil is free from chemical fertilisers as we adopt Natural Farming Techniques.
Our Mangosteen fruits are an exception for a good reason in the market. When the market average for wastage is 50%, we guarantee with our experience, that you will be surprised with less than 10% wastage in our Mangosteen fruits.
Health Benefits of Mangosteen
Rich in Antioxidants
Protects our body from  Cancer, Heart diseases and many other infections. Rich in Xanthines
Boosts Immunity
Vitamin C in Mangosteen aids in production and function of leukocytes and protects against infection
Helpful for Menstrual problems
Traditionally, Mangosteens were used to treat menstrual problems for women in Indonesia
Regulates Blood Pressure & boosts Heart health
The abundant quantities of Potassium, Copper, Magnesium & Manganese help in regulating Hypertension and reduces Cholesterol levels in the body
Anti Inflammatory
Mangosteen has Anti Inflammatory properties and protects against Cold, Flu etc.