We work for a noble cause of providing toxins free, high quality fruits with international standards to the world community for their health and wellness.
With a Vision and Foresight for future, Our Managing Director Mr. S. Selvaraj has been the brain behind all our businesses.
He has been a guiding force to other members of our Management Team with all our business units.
Our businesses, Selva Gold Covering Pvt. Ltd. and Selva Agro Farms are being managed under the expertise of Mr. S. Selvaraj.
Mr. S. Selvaraj is also the Vice President of World Community Service Centre at Aliyar.

Selva Gold Covering Pvt. Ltd.
From a humble beginning in the year 1948, under the visionary leadership of Mr. S. Selvaraj, the company has grown exponentially. With an annual turnover of 200 Crores, 500+ Employees and 50+ Branches, Selva Gold Covering Pvt. Ltd is the leading company in India in the field of Immitation Jewellery.
Selva Gold Covering has been offering Wholesale and Retail sales of Imitation Jewellery.
We produce Export Quality Fruits in India. We take great care right from choosing our seedlings, manufacturing our own Natural Fertilisers, Natural Pesticides and follow meticulous Quality Control measures before delivering our fruits to customers.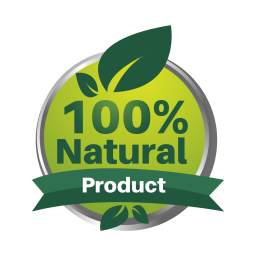 All our fruits are Naturally Grown, Ripened, Fresh and of High Quality.