Selva Agro Farm adopts Natural Farming Techniques across all its farms.
We work for a noble cause of providing toxins free, high quality fruits with international standards to the world community for their health and wellness.
To Provide Highest Quality
Farm Fresh Fruits
Our Farm is complemented with fruits with high in quality and taste, accounting to over 10,000 Alphonso Mango trees, 1250 Mangosteen trees and over 2,600 Guava trees. Our farm is managed by Experts and we implement inputs from Advisors and Researchers in Natural Farming.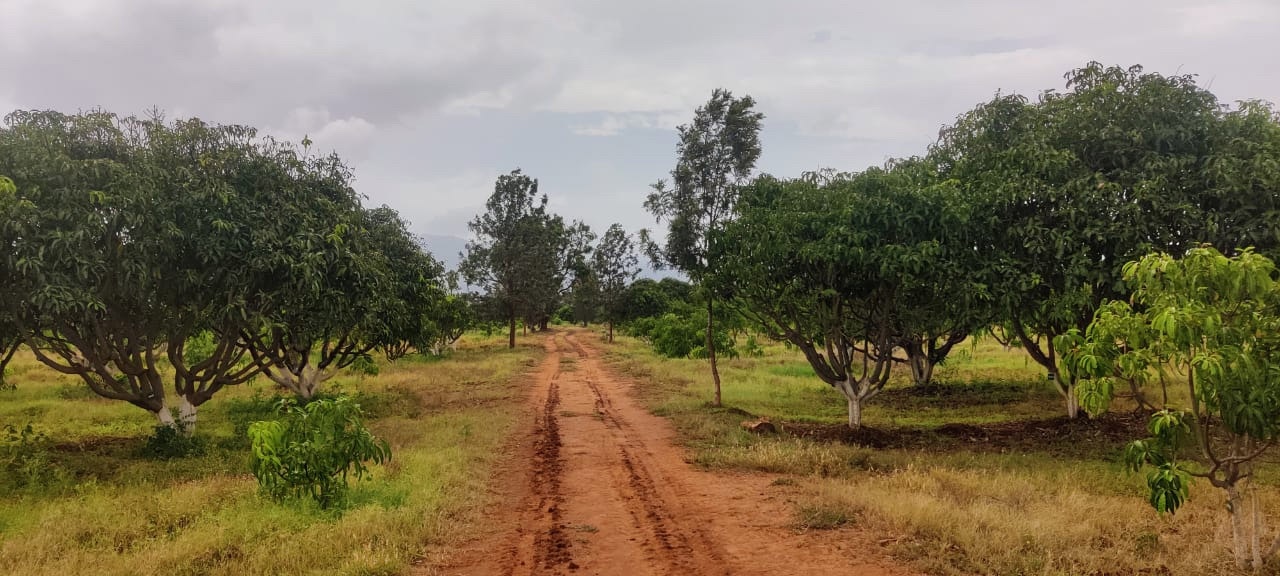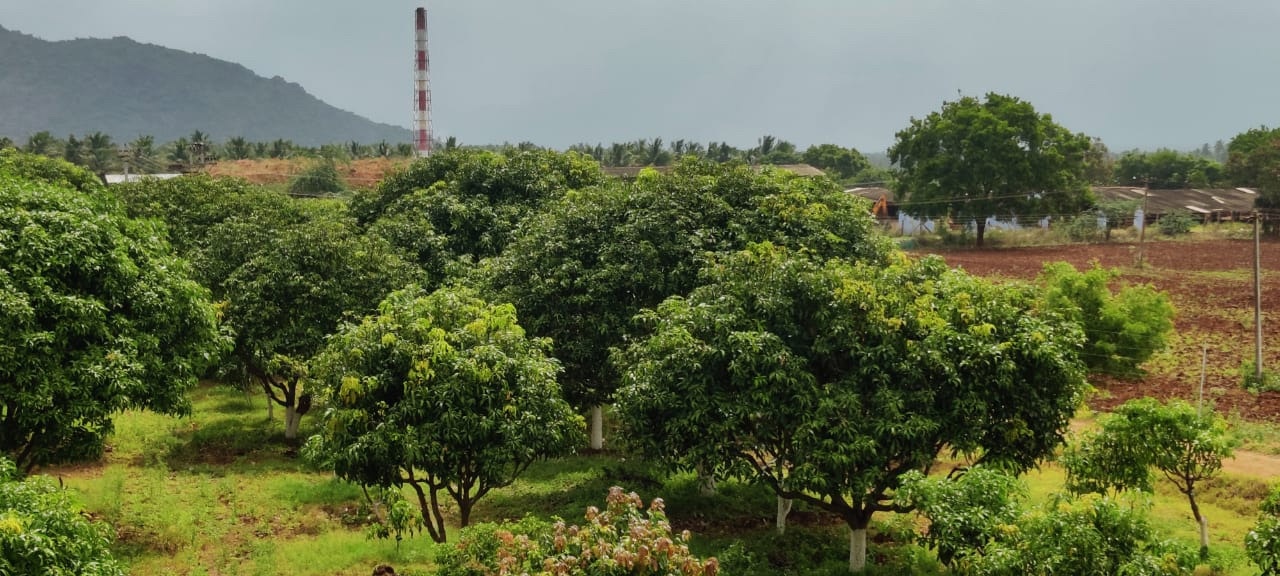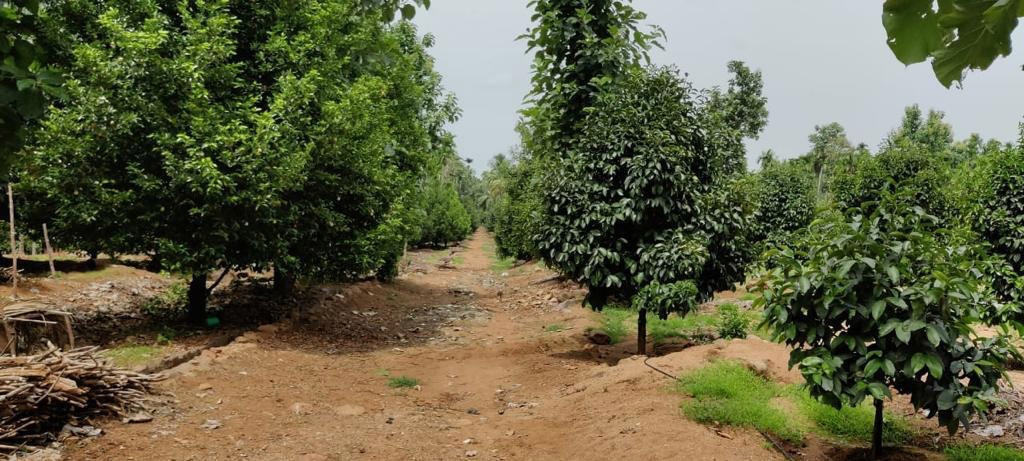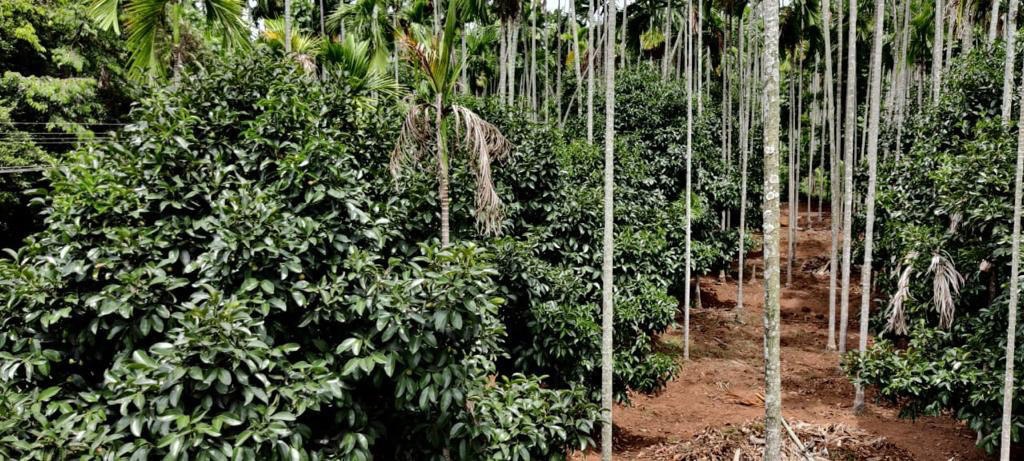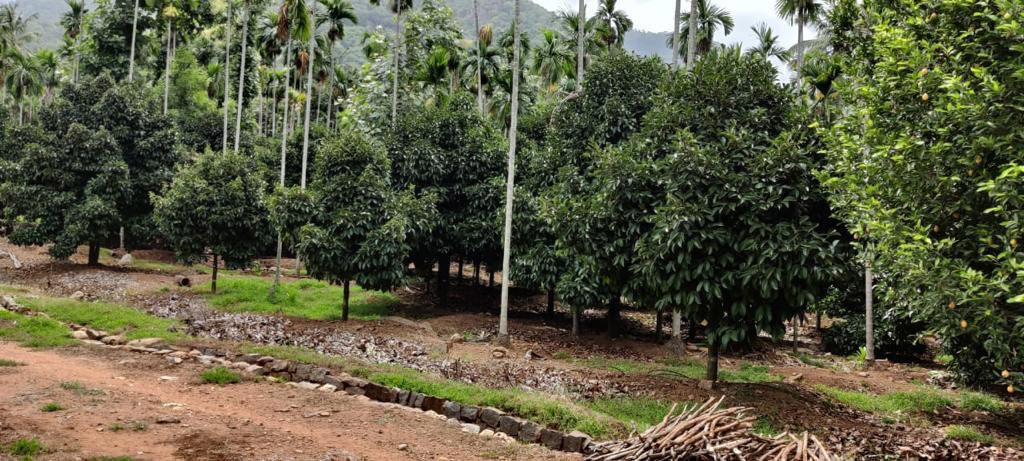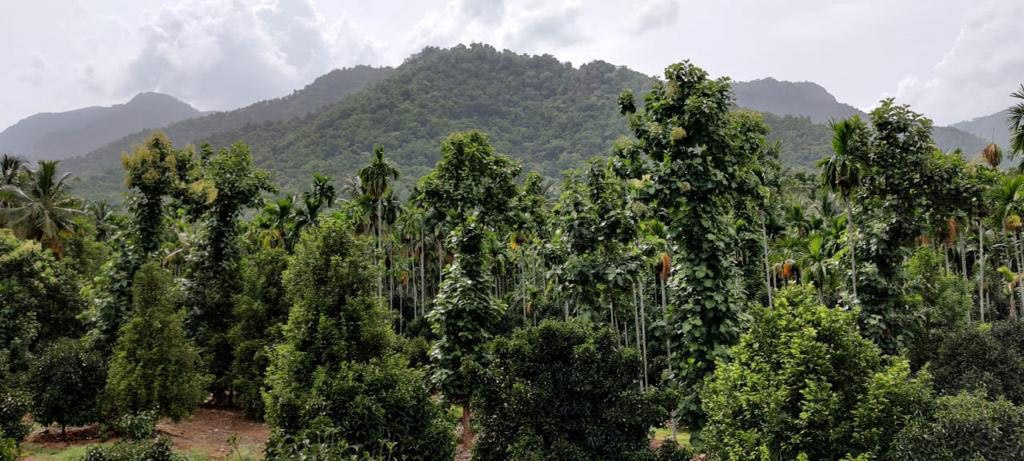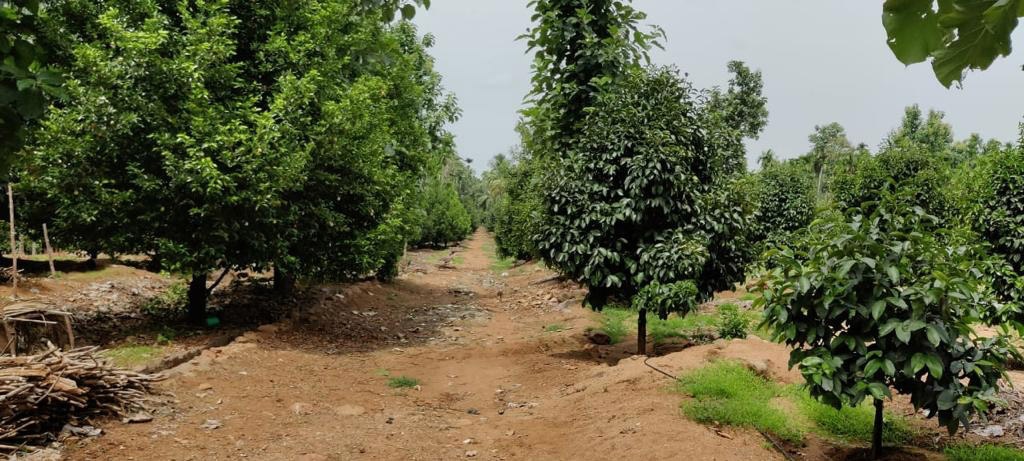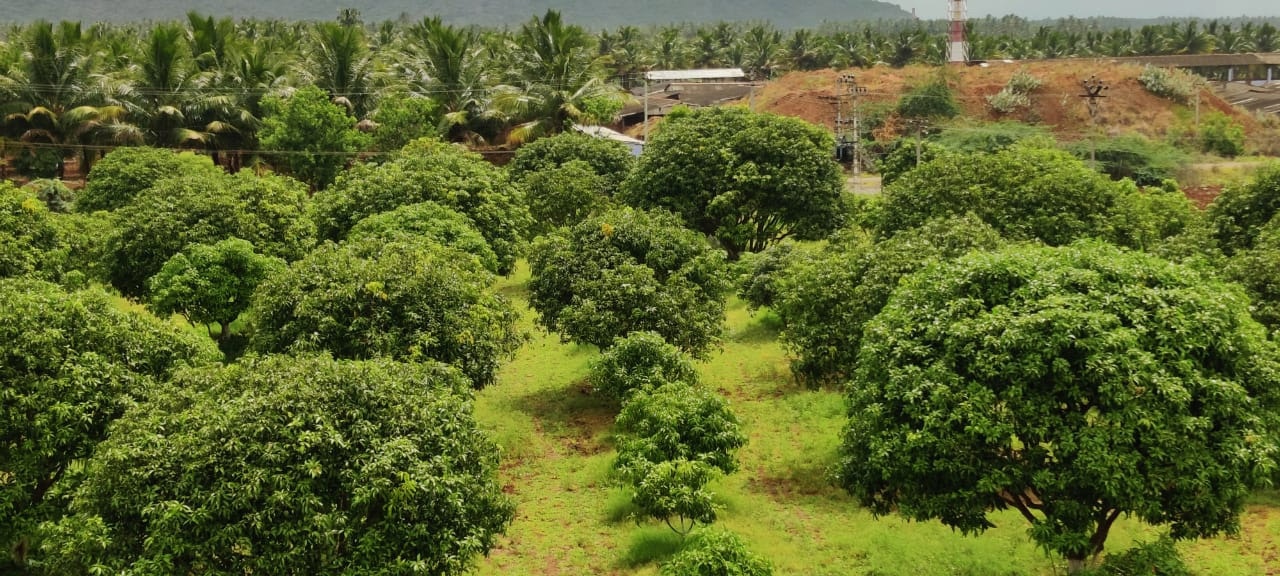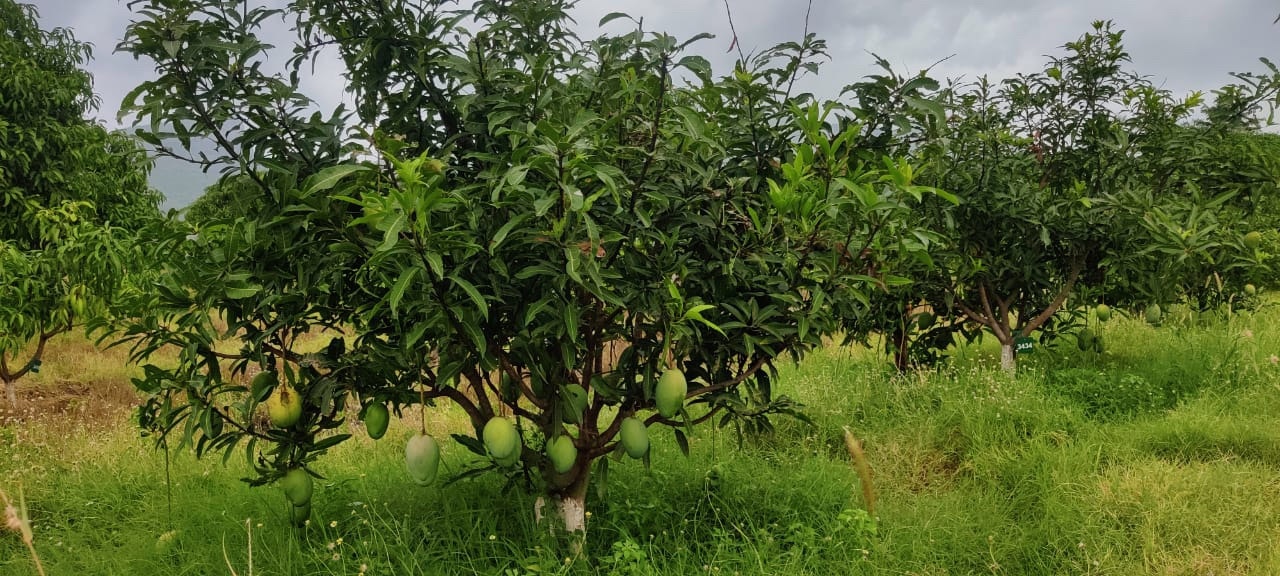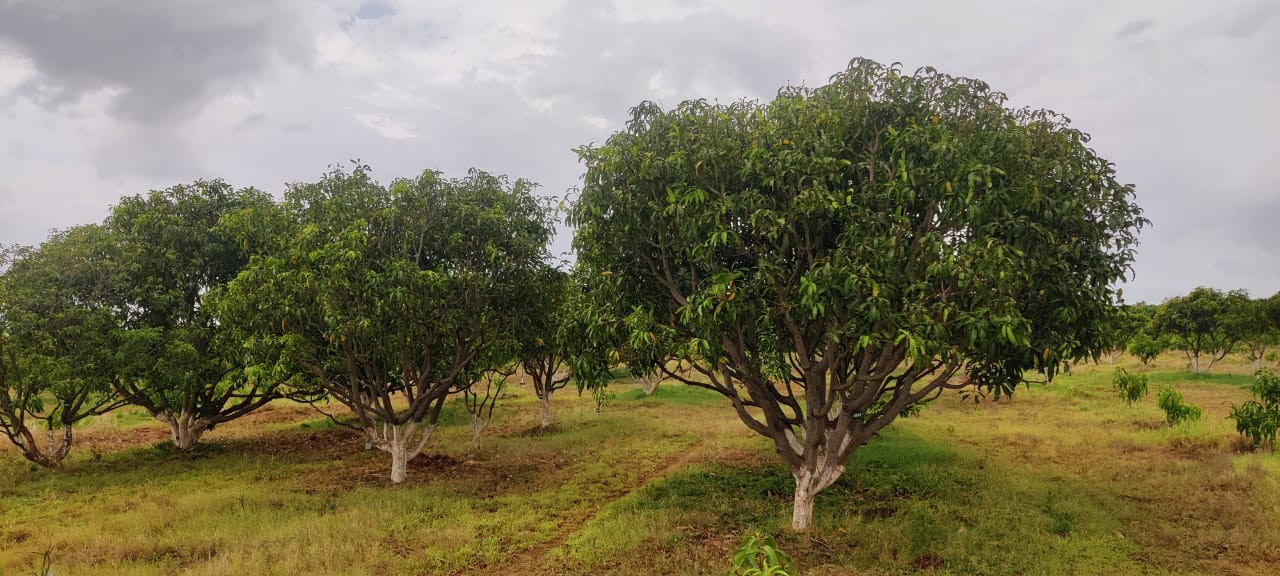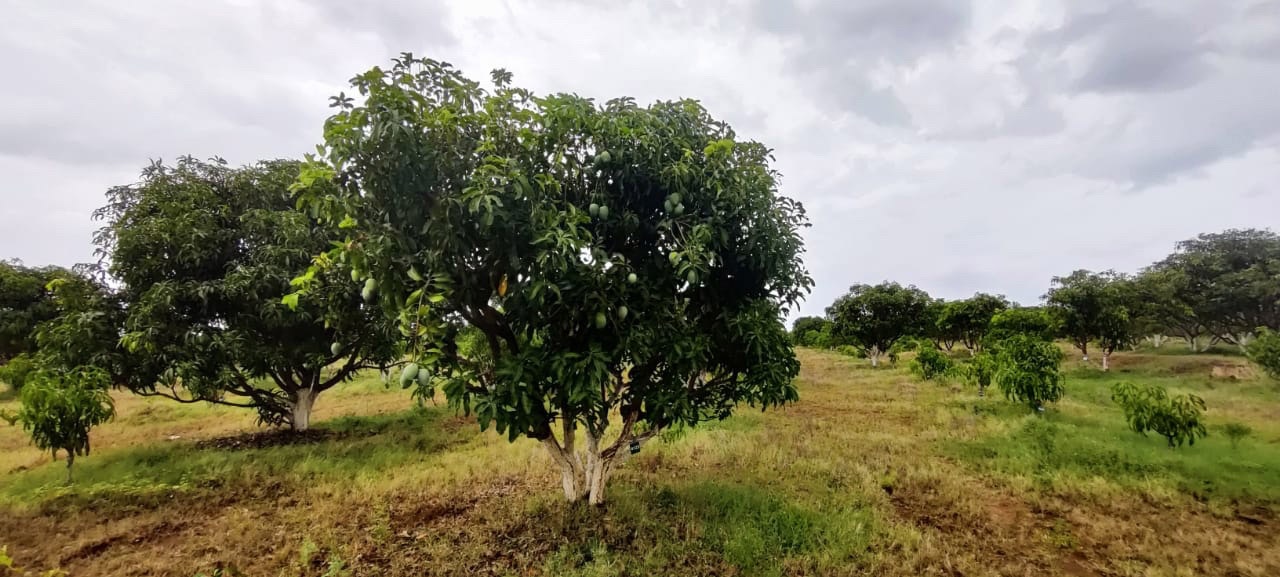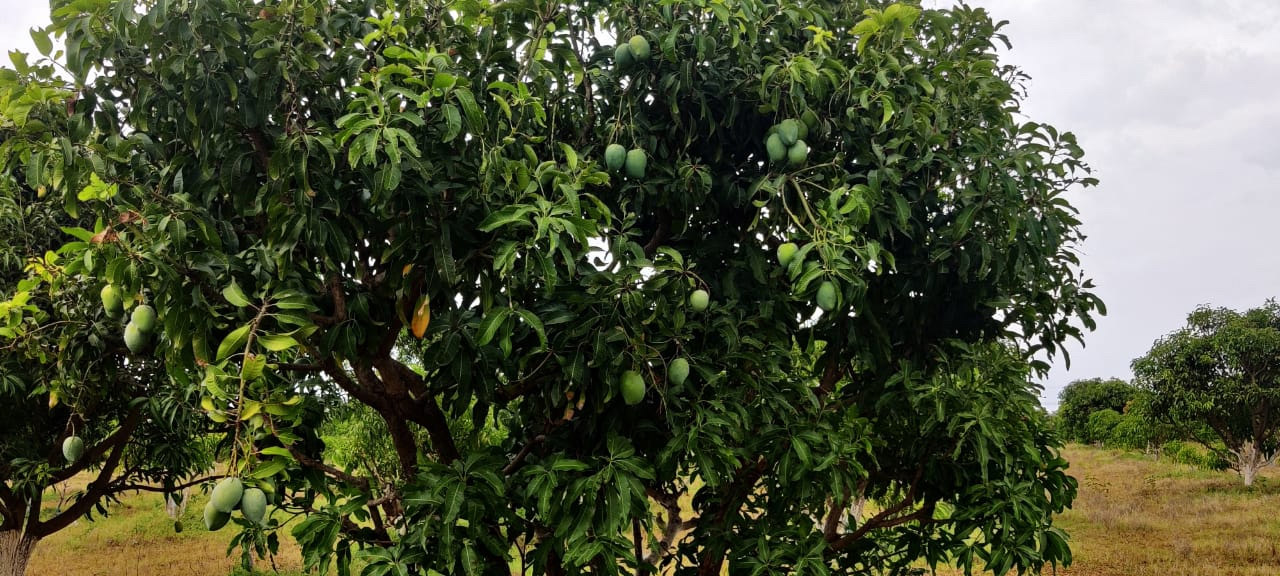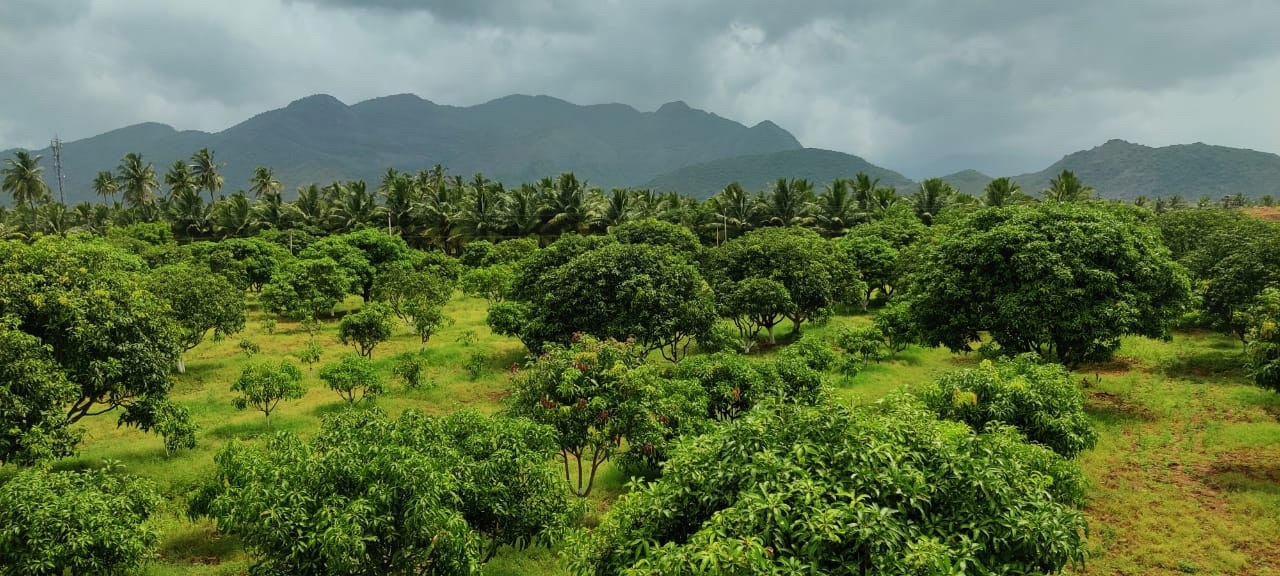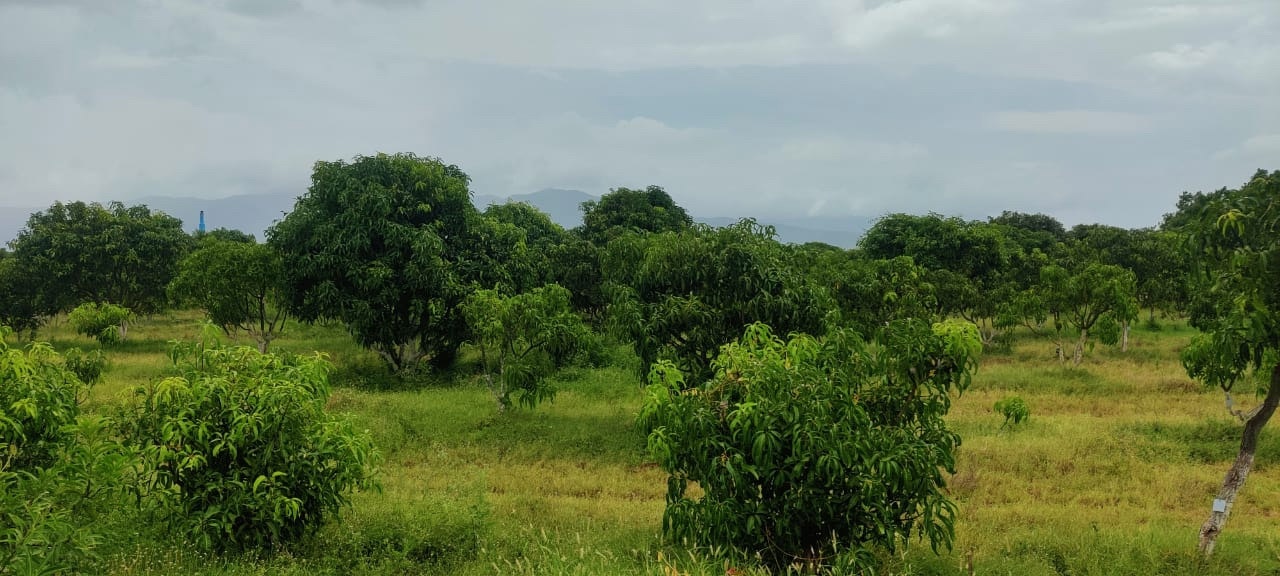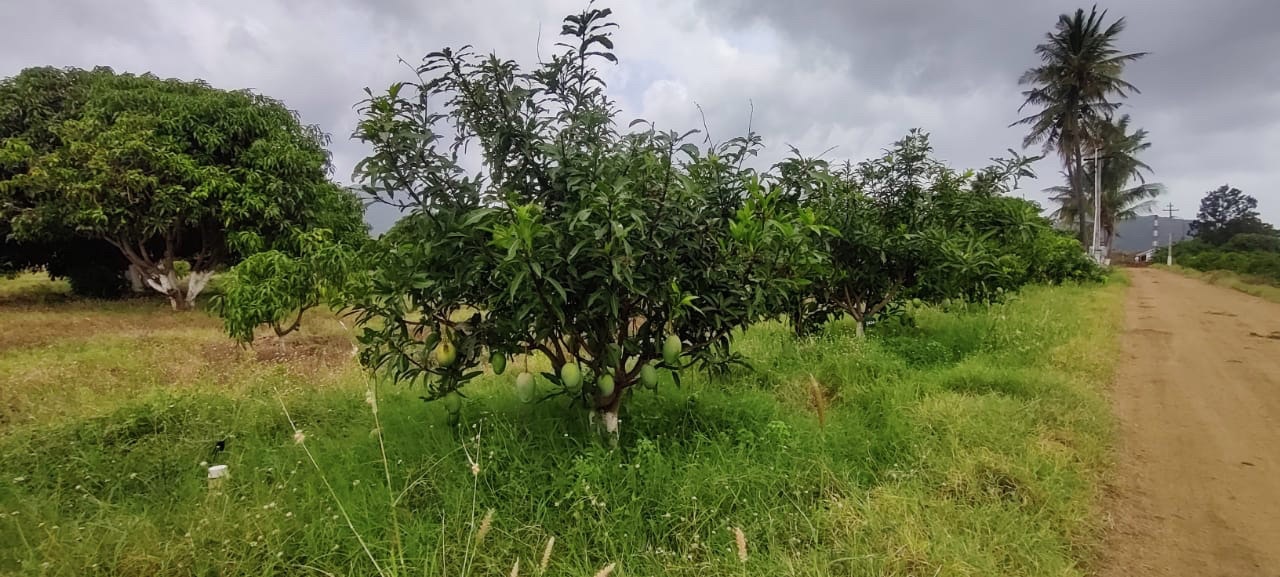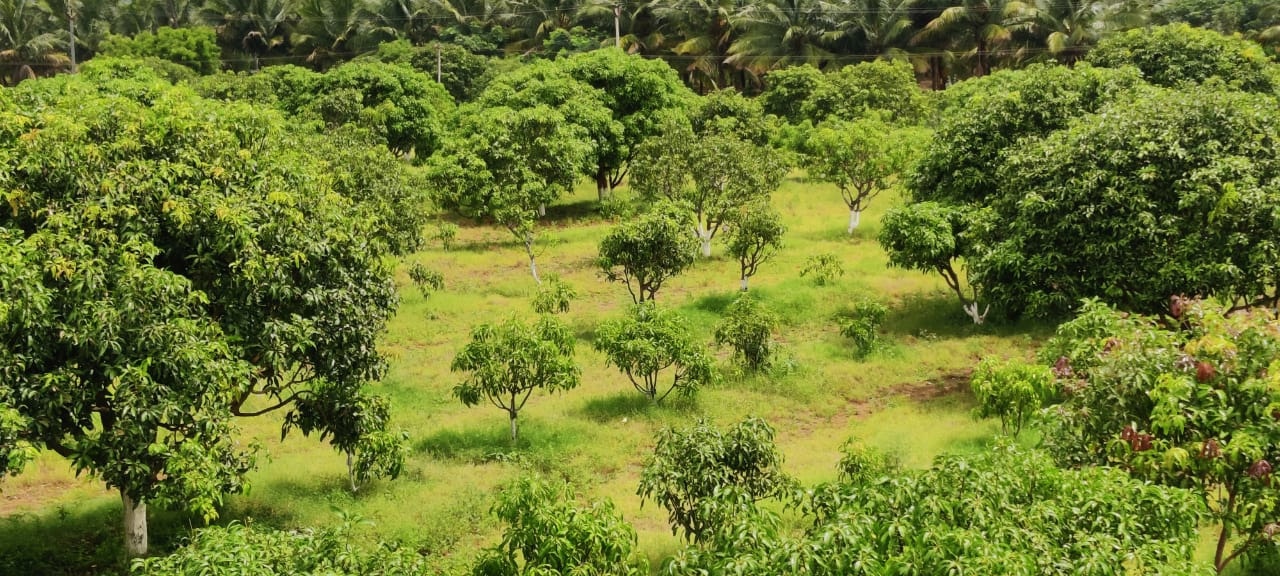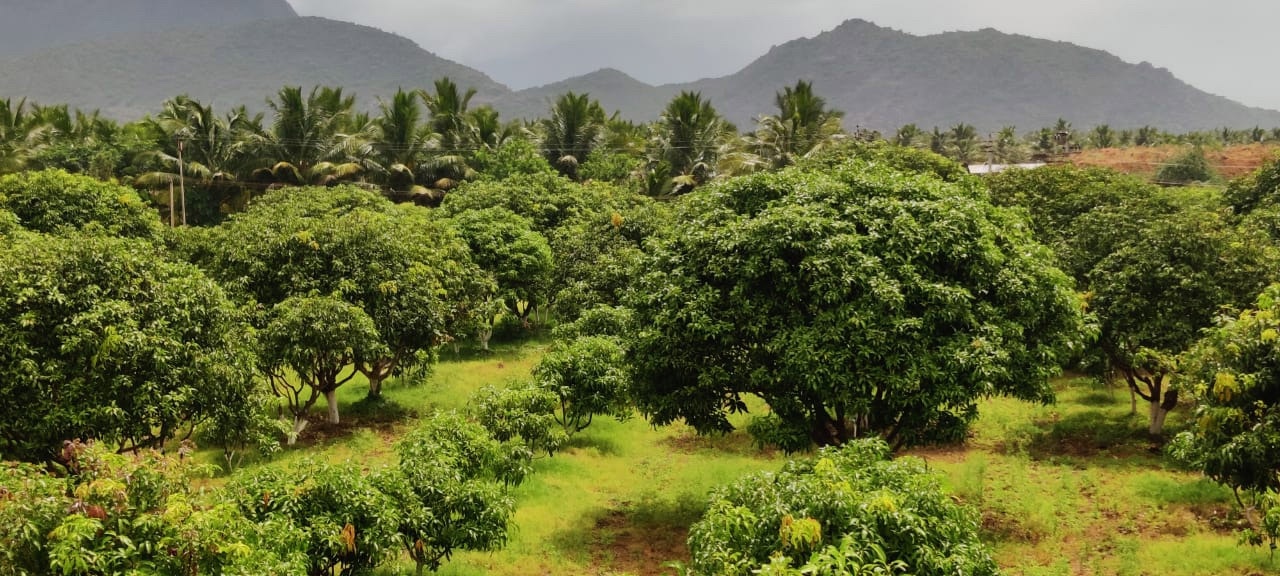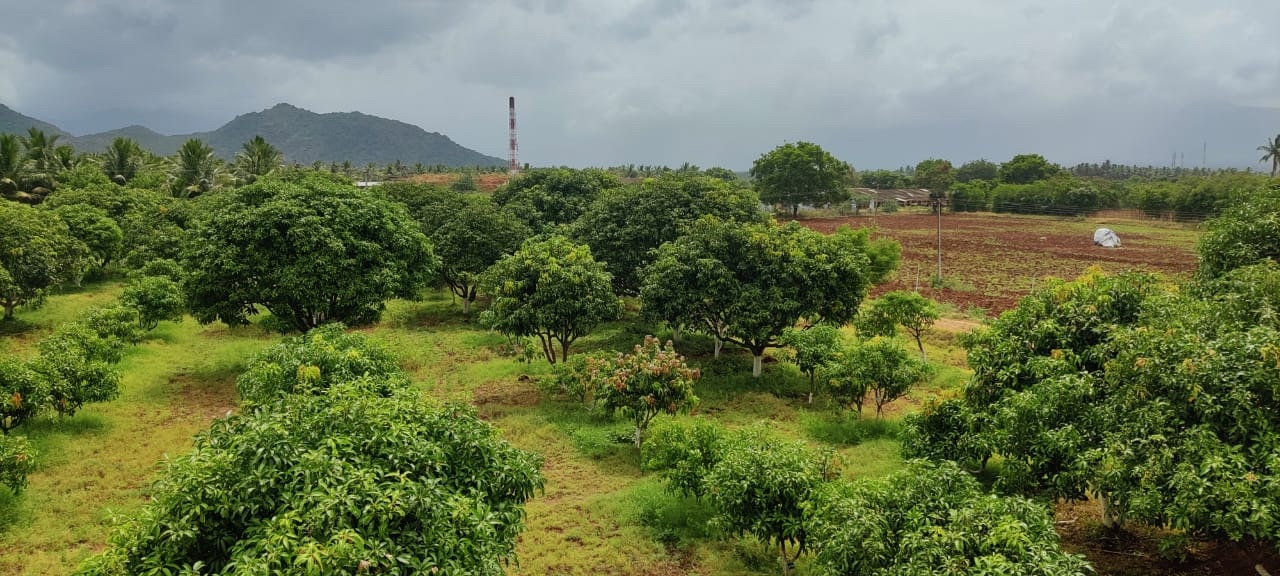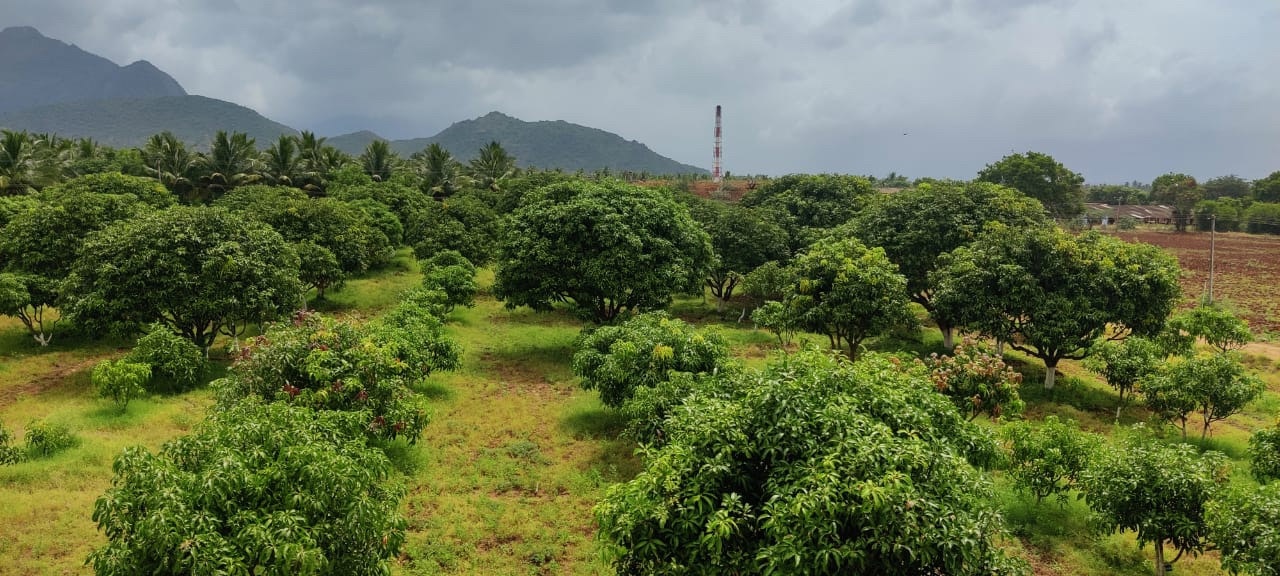 The quality and taste of our fruits match International Standards.
We produce Export Quality Fruits in India. We take great care right from choosing our seedlings, manufacturing our own Natural Fertilisers, Natural Pesticides and follow meticulous Quality Control measures before we deliver our fruits to customers.
Our farms are owned & managed by innovate entrepreneur with unique experience in the field. Our farm is located at the foothills of the world famous western ghats (near Siruvani and also at foothills of Nilgiris) endowed with precious medicinal herbal plants. Our farm lands are irrigated with the mineral water that passes through such herbal plants which enriches the soil of our farm.
Traditional Chemical Fertiliser Free Farming Practices are strictly followed, hence our land remains uncontaminated with chemical toxic fertilisers and fungicide.
Our fruits are cultivated in Natural, Healthy and Fertile soil.
Our farms are provided with natural mineral water for irrigation & for plant protection against parasites, plant viruses, fungi, bacteria etc., we use Natural Pesticides prepared at our farm with herbal extracts. All of them are eco friendly, with zero residual effects. We are conscious about quality & produce world class Fruits that are available only in farms like ours.
Our farm is integrated naturally & recycled with native breed cows and native chickens. We manufacture our own vermicompost. These activities are complementary to each other.
We have been providing high quality fruits to our customers for more than 15 years. Their appreciation for quality and taste, repeated orders during each season are a testimony to the quality of our fruits.