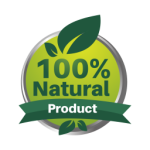 Selva Agro Farm adopts Natural Farming Techniques across all its farms.
We work for a noble cause of providing toxins free, high quality fruits with international standards to the world community for their health and wellness.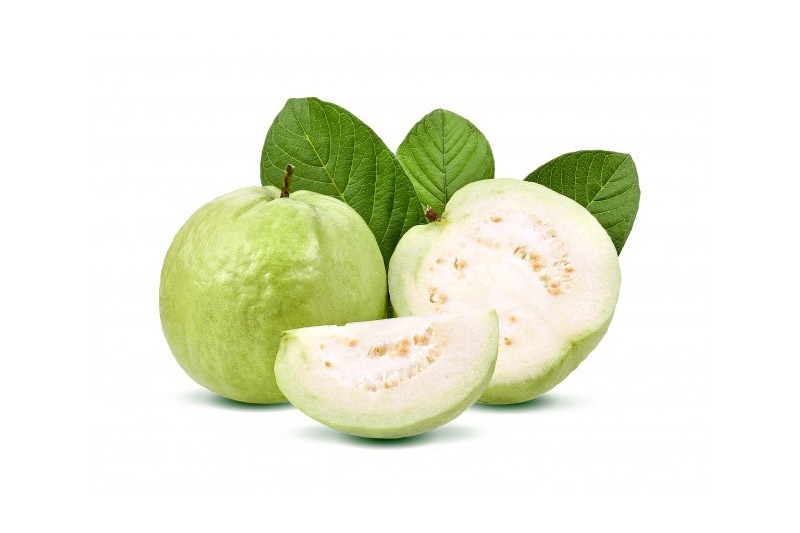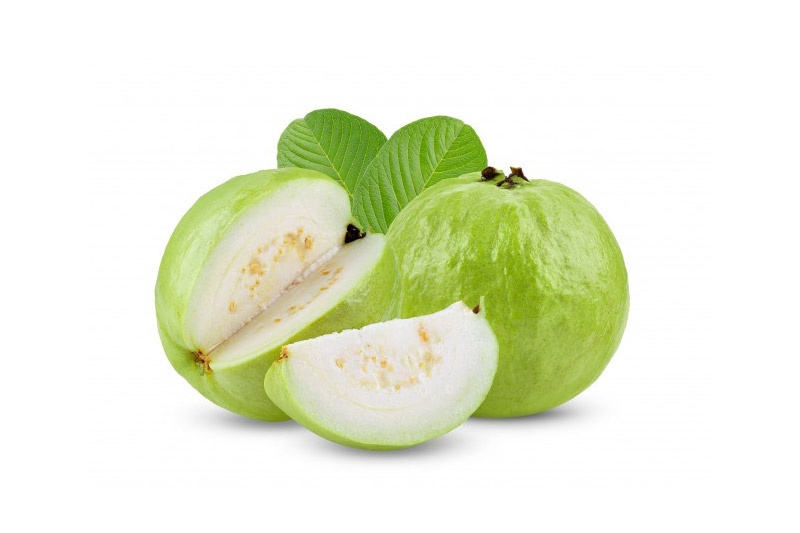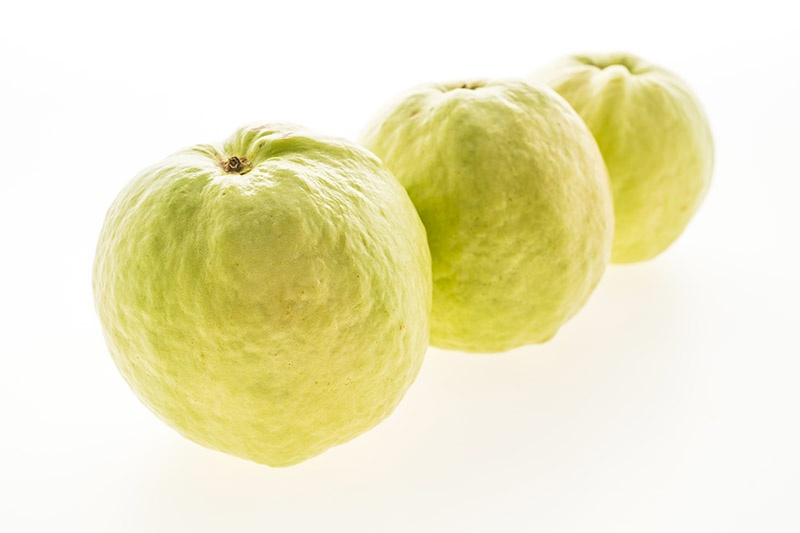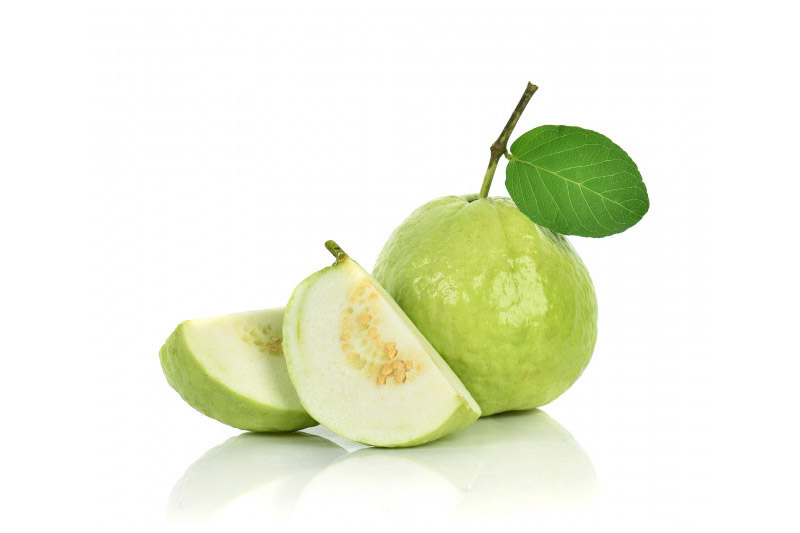 Yearly Season: JULY - OCTOBER
Selva Agro Farm has over a total of 2,600 guava trees in the farm.
The farm is located in Bommanampalayam of Coimbatore District, managed with guidance from TNAU (Tamil Nadu Agricultural University)
Our Guavas are excellent in quality and taste.
Our Guava Farm is a Naturally blessed with a Good Environment, Fertile Soil, Natural Manure that provide optimum climate for growth of Guava.
Our farms are Natural, we never use chemical fertilisers. We follow native methods of farming and adopt new technologies that support the essence of natural chemical-free farming.
Helps in Regularising Blood Sugar
Guava extract is used in attaining Blood Sugar level control in Diabetics
Boosts Heart Health
Lowers Blood Pressure, Decreases (HDL) Bad Cholesterol and Increases (LDL) Good Cholesterol 
Reduces pain during Mensuration
Guava decreases symptoms of painful mensuration cramps
Benefits the Digestive System
Guavas are excellent source of dietary fibre, and reduces diarrhoea and constipation 
Aids in Weight loss
Guavas are full of fibre and low in calories. Hence they help in feeling full and aid weight loss
Rich in Antioxidants
Guavas prevent Cancer, Improves Skin health and Boosts Immunity